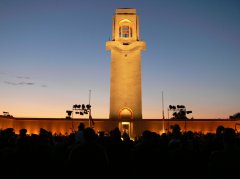 ANZAC Day is fast approaching- the 25th April is around only four weeks away. As with every year, thousands of Australians and New Zealanders with cross land and sea to pay their respects to the ANZAC troops in various different locations around Europe.
[Read More]
Created on 21st March 2013 10:19am by Aaron Jones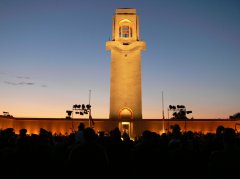 ANZAC Day gives us a chance to remember the Australian and New Zealand men and women who sacrificed themselves in battle so we could continue to live...
[Read More]
Created on 11th January 2011 16:28pm by Sara Dryden
On Sunday 25 April 2010 we join fellow country men and local towns people to remember those who fought during the Great Wars at one of the most poignant sites...
[Read More]
Created on 5th May 2010 15:50pm by Jamie