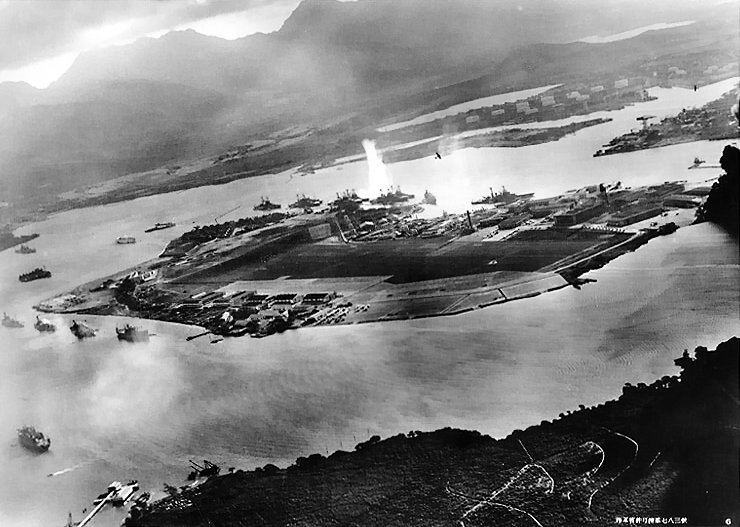 The attack on Pearl Harbor was a surprise bomb strike conducted by the Imperial Japanese Navy on the United States naval base at Pearl Harbor, Hawaii on the morning of December 7, 1941.
Created on 1st October 2010 16:36pm by Sam Casserly | 0 Comments
As the Notting Hill Carnival approaches at the end of August, it is a celebration of Britain's connections with Africa and the Caribbean.
Created on 18th August 2010 15:23pm by Sam Casserly | 0 Comments
It's been 66 years since the Allied Forces stormed the beaches of Normandy on 6 June 1944 and we're expecting big things for the 66th Anniversary commemorations...
Created on 1st June 2010 14:43pm by Jamie | 0 Comments
1
-
2
-
3