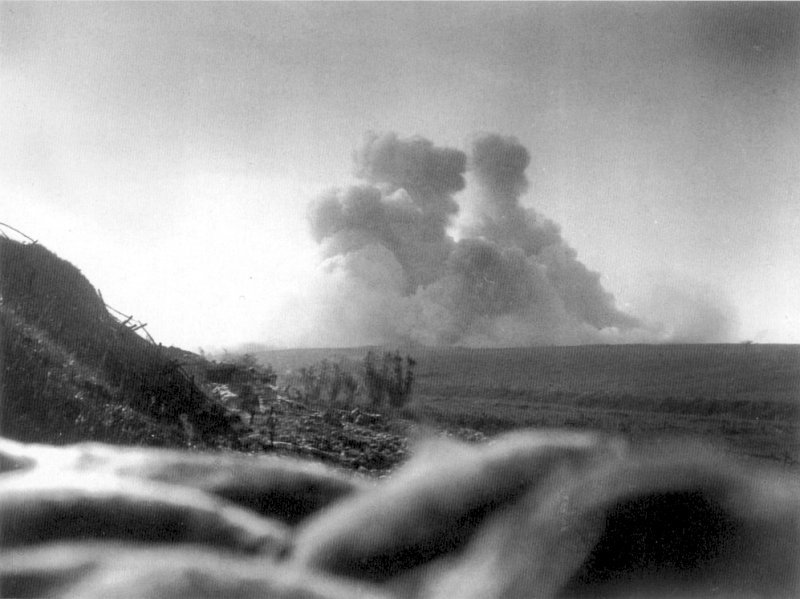 The 1st of July 1916 saw the start of one of the bloddiest battles ever recorded in military history with over 1 million combined casualties in just under 5 months...
Created on 5th May 2011 16:44pm by Sara Dryden | 0 Comments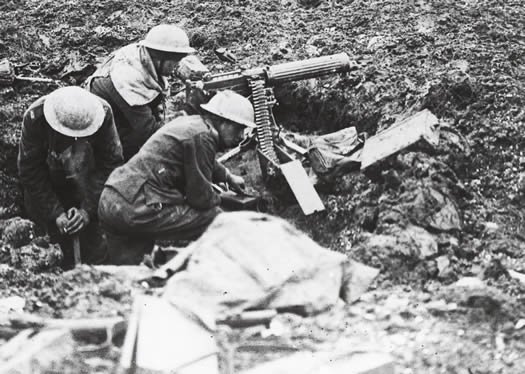 A much sought after vantage point, Vimy Ridge was under German control for amost 3 years when Bristish and Canadian forces joined to launch an attack which saw the ridge back under allied control in 4 days...
Created on 28th March 2011 11:27am by Sara Dryden | 0 Comments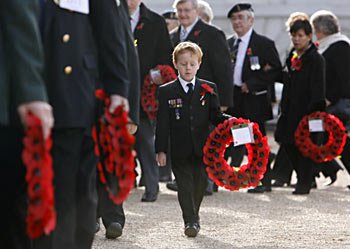 On the 11th of November at 11 o'clock the country stops silent for two minutes in honour of the men and women who sacrificed themselves in the World Wars...
Created on 9th November 2010 16:29pm by Sara Dryden | 0 Comments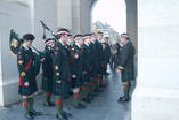 David Brookman's 'Back Roads Moment'...
Recently I was asked to act as relief driver for one day around Ypres for one of our battlefield guides, Mark Banning. Having driven for Mark before, the prospect was mouth watering as he lives and breathes WWI, inspired by his family history.
Created on 9th July 2010 15:29pm by David Brookman | 0 Comments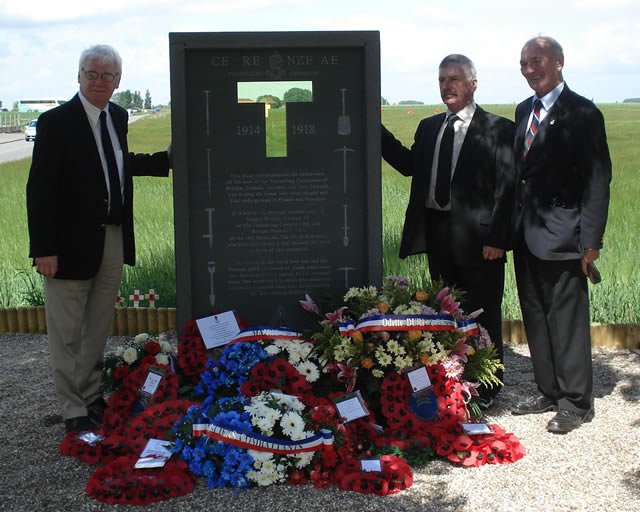 You would have thought that there were enough memorials to those who died on the Western Front, but Peter Barton, who has been researching the work of the Royal Engineers Tunnelling Companies for over 25 years, was determined that the omission of this highly secret element of the First World War should finally be corrected. Read more of Mark's report from this unusual event.
Created on 23rd June 2010 14:21pm by Mark Banning | 0 Comments
1
-
2